Blanks & Sheet Metal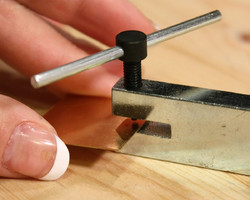 Helicopter punches look so fun--and they're really easy to use, too. Try this technique out for...

by Ali
This bracelets inspiration is about our loved ones lost. In this bracelet I incorporated this...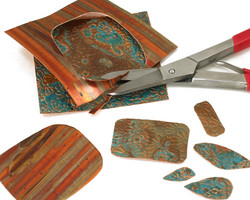 Lillypilly's metal sheets and discs are a playful addition to your metal working collection. It...
View Tip »