Blanks & Sheet Metal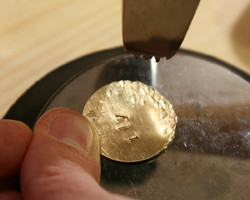 This super-simple hammering technique will give you a unique look to every blank you use in your...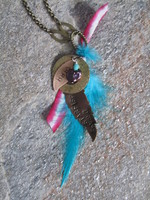 by Rebecca J
If the grass is always greener for us humans, do you think starfish want to fly? This is a simple...
Use Gilders Paste on your stamped blanks. Adding this touch of color will really make your...