Blue Gemstones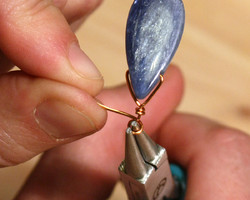 Wire wrapping comes in all shapes and sizes. Here's one example that we hope you'll love.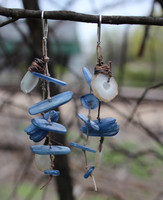 by Ali
For me these earrings evoke images of easy breezy days -- of hanging out with friends at the...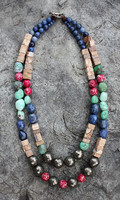 by Ali
Typically, when I make a multi-strand necklace out of gemstones, I like to mix it up and avoid...