Button Clasps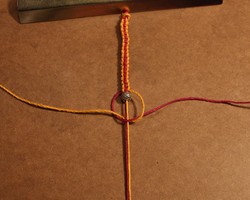 The square knot is one of the most basic knots you can learn when you're starting macrame. This...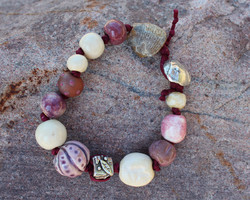 by Ali
I typically string and knot the Gaea bundles on leather. But, with these I wanted to try out the...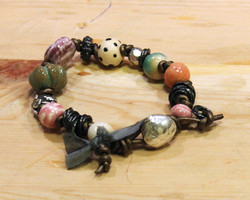 Here's a basic bracelet type: knotting beads into leather cord. It can be dressy or rustic...