Czech Glass Holiday Beads & Supplies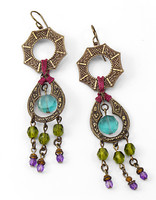 by Vintaj
Designer: Jess Italia Lincoln Inspired by our September 2013 "Stained Glass Window" Theme.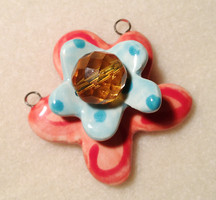 by Ali
Jennifer made up great components to combine to make a really fun flower pendant! All you need...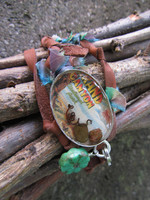 by Ali
I had this image from a collection of vintage postcards. I just loved the colors in the Grand...