Czech Glass Holiday Beads & Supplies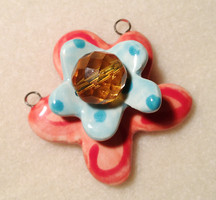 by Ali
Jennifer made up great components to combine to make a really fun flower pendant! All you need...

by Vintaj
Designer: Jess Italia Lincoln Inspired by our September 2013 "Stained Glass Window" Theme.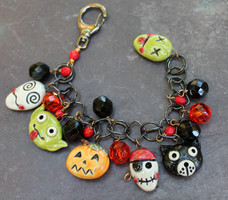 by Ali
We have 2 small kids that tend to scare easily, so when it comes to Halloween we have to be a bit...