Gemstone Bead Chain
We're sorry! Currently, there aren't any items for sale under this category.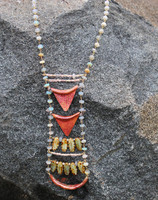 by Ali
My goal with this design was to create something light enough to not make you feel weighted down...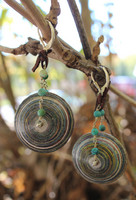 by Ali
I think as soon as I saw these paper beads for the first time I knew I had to put them into...