Nunn Design Garnet Glass Oval 10x14mm
Piece
$0.60

(Was: $0.92)

—

You Save 35%
Hurry! This sale ends soon!
Item 28419
We couldn't find that e-mail and password. Please try again.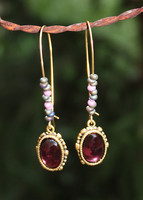 by Ali
These earrings are inspired by a pair that I remember my mom wearing when I was growing up. I...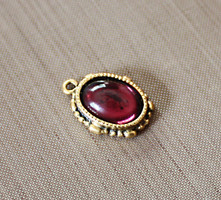 Using Nunn Design Glass Domes in these beautiful earthy jewel tones is a great way to make a...