Pink Gemstones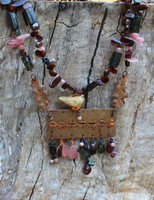 by Ali
This necklace is cursed. I wanted to make a piece that incorporated metal that I had stitched...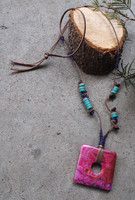 by Ali
I find that mixing bright pieces with earthy metallics and natural color elements appeals to...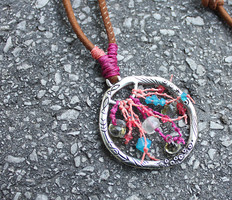 by Ali
When I saw the pendant links from Liz at Saki Silver, I was excited. There are so many...