Pink Gemstones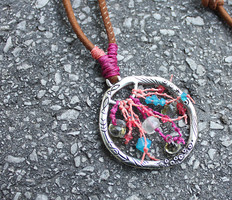 by Ali
When I saw the pendant links from Liz at Saki Silver, I was excited. There are so many...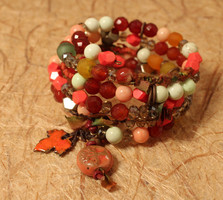 by Ali
By now you should all know how much I love bracelets... making them, wearing them, stacking them,...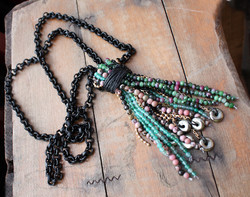 by Ali
This necklace is actually inspired by one of Payton's teachers. She had on a funky long big...