Stringing & Chain for the Holidays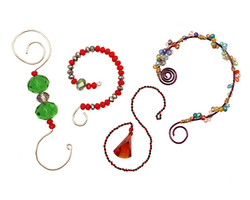 Want a great way to use that leftover Artistic Wire? Try making ornament hangers!
View Tip »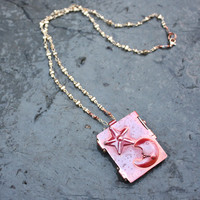 by Ali
I made a similar necklace as this for my sister last year. She loves it! Using the fabulous...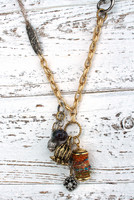 by Ali
The inspiration for this necklace was actually my mom. I had her birthday quickly approaching and...