Stringing & Chain for the Holidays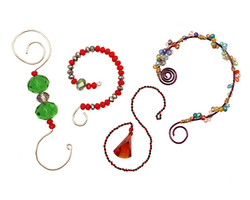 Want a great way to use that leftover Artistic Wire? Try making ornament hangers!
View Tip »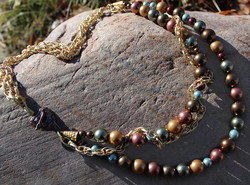 by Ali
I love the size and muted earth tones available in the shell pearls. As soon as I saw them I...

by Ali
Simple infinity bracelets can be seen on everyone from celebrities to everyday people to...