Stringing & Chain for the Holidays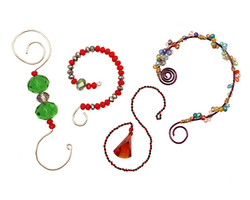 Want a great way to use that leftover Artistic Wire? Try making ornament hangers!
View Tip »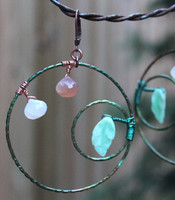 by Ali
I wanted to use the green rings as a frame that was zooming in on portions of a flowering branch.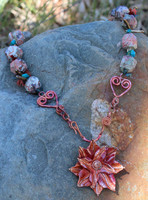 by Ali
The best thing, in my opinion, about Patricia Healey's new chain and links is that you don't have...