Stringing & Chain for the Holidays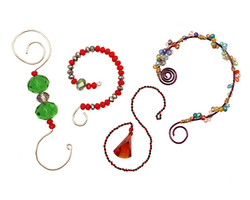 Want a great way to use that leftover Artistic Wire? Try making ornament hangers!
View Tip »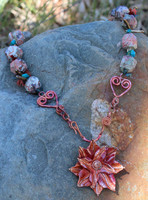 by Ali
The best thing, in my opinion, about Patricia Healey's new chain and links is that you don't have...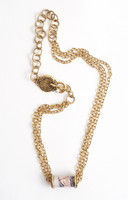 by Nunn Design
This necklace creates an effortless elegant look by paying attention to all of the little details...