Stringing & Chain for the Holidays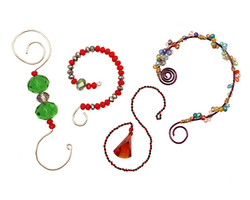 Want a great way to use that leftover Artistic Wire? Try making ornament hangers!
View Tip »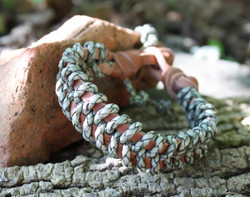 by Ali
I am really into bracelets right now, especially with summer coming. For this bracelet I really...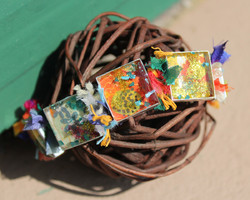 by Ali
Using these beautiful printed papers allows you to make really interesting collage jewelry by...