Stringing & Chain for the Holidays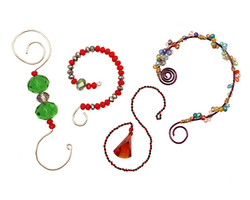 Want a great way to use that leftover Artistic Wire? Try making ornament hangers!
View Tip »

by Ali
Simple infinity bracelets can be seen on everyone from celebrities to everyday people to...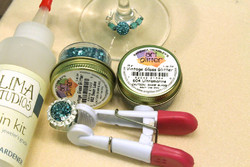 by Kate
Sometimes you forget which wine charm is yours... hopefully this partner idea will keep things...