Stringing Materials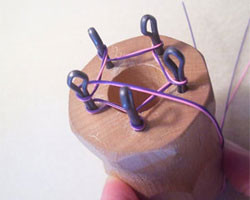 Learn how to knit on a spool with Soft Flex® beading wire. Not only are there 3 different styles...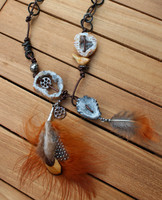 by Ali
I really wanted to make a lariat necklace with feathers that had something unique about it. As I...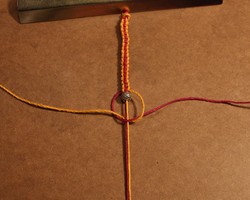 The square knot is one of the most basic knots you can learn when you're starting macrame. This...