Stringing Materials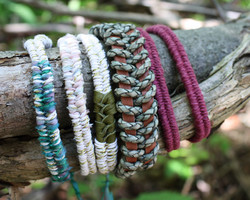 One of my earliest memories from school, isn't of school at all, but of my girlfriend's braided...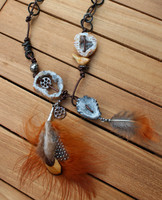 by Ali
I really wanted to make a lariat necklace with feathers that had something unique about it. As I...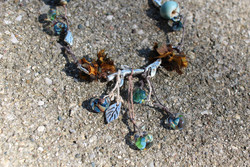 by Ali
Our daughter Payton used to make us read this book called "A Good Day." It is a series of events...