Stringing Materials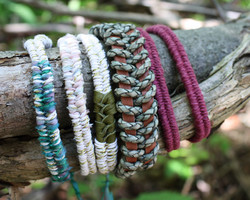 One of my earliest memories from school, isn't of school at all, but of my girlfriend's braided...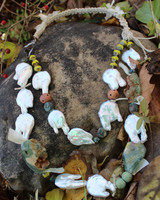 by Ali
These keishi pearls reminded me of drifts of snow made in the woods by our house. Naturally I...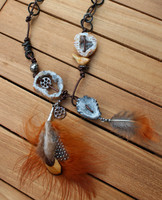 by Ali
I really wanted to make a lariat necklace with feathers that had something unique about it. As I...