Stringing Materials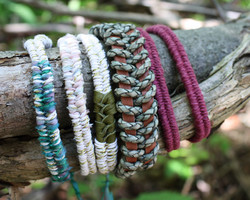 One of my earliest memories from school, isn't of school at all, but of my girlfriend's braided...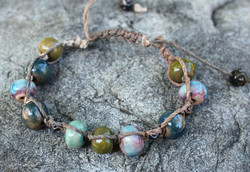 by Ali
My inspiration for this bracelet was the California coast. Rocky, Pacific blues, mossy greens...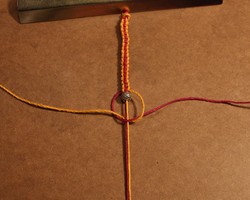 The square knot is one of the most basic knots you can learn when you're starting macrame. This...