Stringing Materials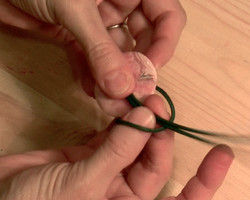 If you're not sure what to do with that donut pendant, just watch this 20 second video!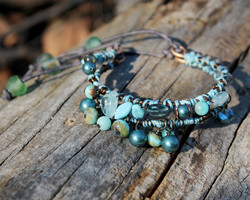 by Ali
I chose to make a bracelet from the Spring Rain necklace/bracelet kit. It started off as a...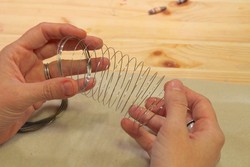 As a little kid, did you ever "wear" your Slinky on your wrist as a fashion statement? Well, this...
View Tip »