Stringing Materials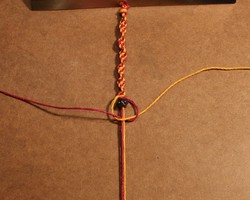 The half square knot gives the effect of flat twisted ribbon. If you already know the square...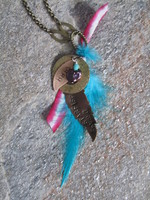 by Rebecca J
If the grass is always greener for us humans, do you think starfish want to fly? This is a simple...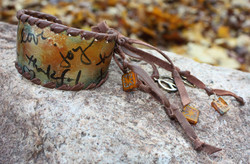 by Ali
I was really looking forward to using the alcohol inks on a cuff. Here's what I ended up with.