Stringing Materials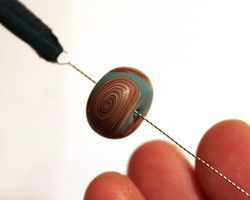 Collapsible beading needles can be especially helpful when working with seed beads and ribbon.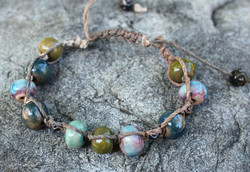 by Ali
My inspiration for this bracelet was the California coast. Rocky, Pacific blues, mossy greens...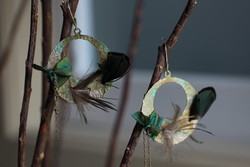 by Ali
I wanted to make a pair of earrings that looked like they were a part of the woods. The greens,...