Stringing Materials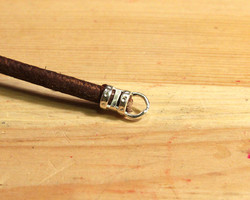 Using crimp cord ends is the easiest way to include leather cord into your designs.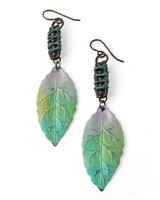 by Vintaj
Designer: Betsy Kaage This design was inspired by our April 2012 Spring Rain theme, using Lima...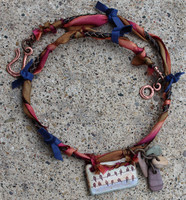 by Ali
I love Kylie's "Birds on a Wire" Pendant, they look so sweet watching the sunset. I wanted to...