Stringing Materials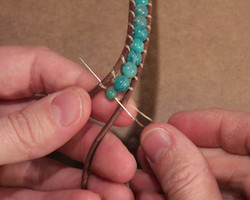 The ladder stitch is vital in creating wrap bracelets. In this video, you'll learn how to use the...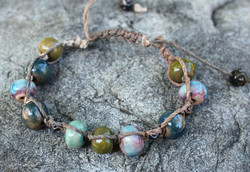 by Ali
My inspiration for this bracelet was the California coast. Rocky, Pacific blues, mossy greens...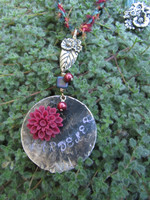 by Ali
I wanted to show a couple of things when I came up with this necklace design. The first was how...