Vintaj Arte Metal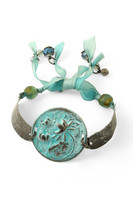 by Vintaj
Jess from Vintaj designed this fab bracelet as part of the Spring Rain theme. In addition to...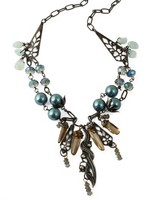 by Vintaj
Let the rain kiss you Let the rain beat upon your head with silver liquid drops Let the rain...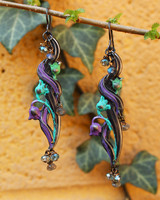 by Cathy W
I wanted to make a pair of earrings from the Vintaj Spring Rain Earring Kit. First, I used a...