Get tips and techniques to become a better beader at Lima Beads.
Vintaj Patinas are opaque inks specially formulated by Ranger to adhere to metal and create beautiful, durable patina effects. Available in a palette of 15 hues, they can be blended and layered for endless results. Sold in sets of three, the color combinations were developed to emulate natural patinas that would occur over time.
Watch the following videos to learn how to use Vintaj Patinas:
Patina Tips and Tricks
The patinas are formulated to be permanent on metal–no sealing is necessary. To keep the color from lightening naturally with time, you can seal it if you want.
A little goes a long way… start with a small dab of patina.
The patina colors are blendable, so mix them to create a natural look
Use a paintbrush to apply the patina–and wash your brush with water right away
Don't dilute the patinas with water. Instead, dilute them with the Vintaj glaze to create a washed look.
Using the Vintaj Glaze
The Vintaj Glaze can be used as a sealer (to preserve the patina color), or as a patina extender to dilute your colors and create a washed look. While the patinas are permanent on metal and don't require sealing, keep in mind that everything has a tendency to lighten with wear over time. If you want to preserve the look of your patina, seal your piece with a glaze after it finishes drying and after using the metal reliefing block.
What do I need to get started?
To begin creating your own designs with the Vintaj patinas, you'll need a few things:
One or more of the Vintaj Patina kits
A metal reliefing block if you want to expose some of the metal underneath your patina finish
Metal pieces to patina. Try Vintaj Brass, African Brass, or other metal beads, charms, or pendants.
You may want to use the Vintaj glaze to extend or seal your patina colors.
You'll need some basics like craft paper, water, and a paintbrush to apply your patina.
Mixing Colors
Vintaj offers this handy guide to mixing different colors to arrive at your desired shade: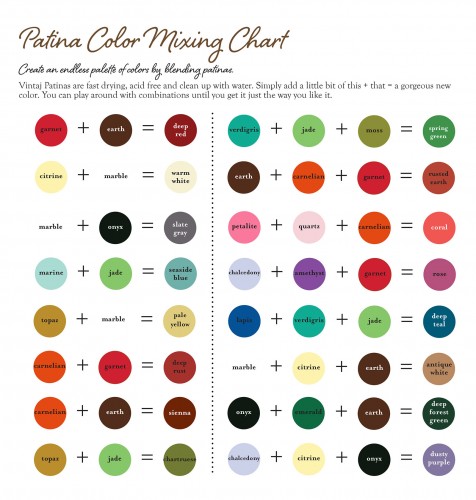 Gallery
We applied the Vintaj Patinas to a selection of metal beads and charms and loved the results! We were super impressed with how easily the patinas covered the metal with a single coat.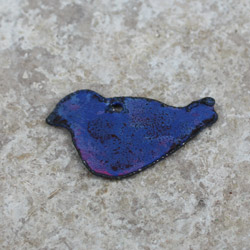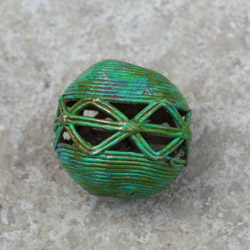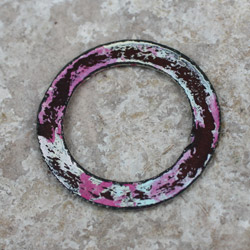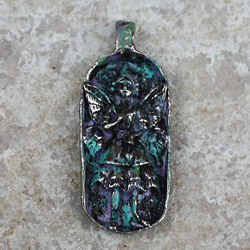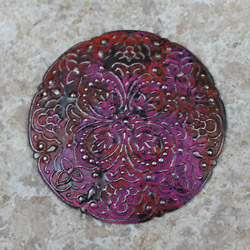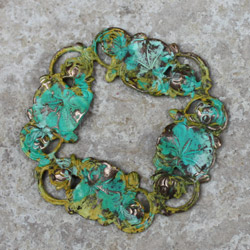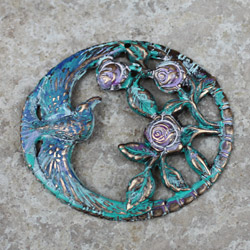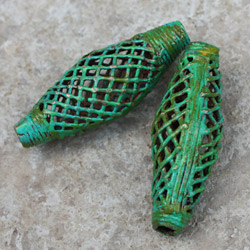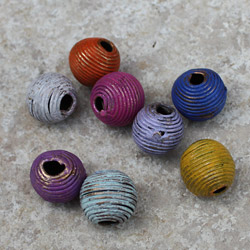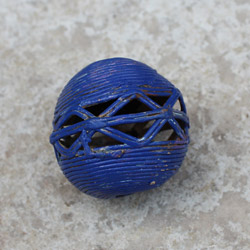 We hope you love the Vintaj Patinas as much as we do. You can share your own patina designs in our Design Gallery… we'd love to see what you come up with!
Buy Products from this Technique
You are viewing all 17 items.
You are viewing all 17 items.