create & learn
with beaders from around the world
Get beading tips, techniques, design ideas and more from the Lima Beads studio. Plus, share your designs and meet other beaders!
Designer Spotlight

Joined Feb '12
Design Gallery
Browse thousands of beading designs for inspiration—and add your own!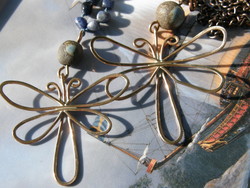 These are another pair of my dragonflies, and I've posted some of those before -- so this is...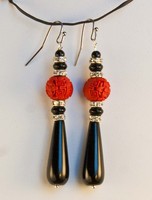 I saw a similar pair on ebay-for $800. That wasn't going to happen! I decided to make my own.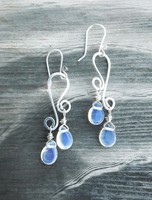 This month's We're All Ears challenge is here on Nov. 21st. These earring are my response to the...
Fresh Picks
Check out Fresh Picks for color and texture combos to help you get started.