create & learn
with beaders from around the world
Get beading tips, techniques, design ideas and more from the Lima Beads studio. Plus, share your designs and meet other beaders!
Designer Spotlight
Joined Aug '13
Design Gallery
Browse thousands of beading designs for inspiration—and add your own!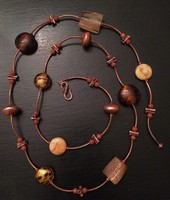 Another opera length piece, this one in purely warm tones, featuring twists and turns of copper...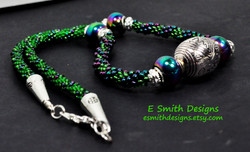 The beads always inspire me. I love the color contrasts and I love the silver with the green.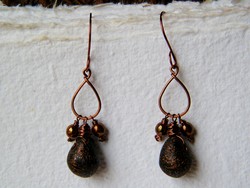 I'm kinda addicted to the Premo Twinkle Twinkle clay! ;) This is another pair of earrings but...
Fresh Picks
Check out Fresh Picks for color and texture combos to help you get started.