create & learn
with beaders from around the world
Get beading tips, techniques, design ideas and more from the Lima Beads studio. Plus, share your designs and meet other beaders!
Designer Spotlight
Joined Oct '10
Design Gallery
Browse thousands of beading designs for inspiration—and add your own!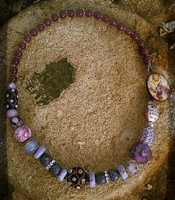 This is a commissioned piece. I met a woman who was a representative for insurance in one of my...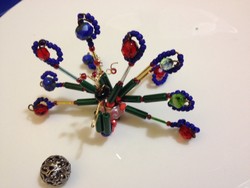 I read about this HongKong jewlery sculpturing artist crafts. His art works are inspired by...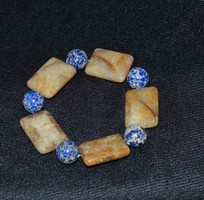 The swirl in the blue denim jasper beads perfectly matches the yellow opals. Thought they would...
Fresh Picks
Check out Fresh Picks for color and texture combos to help you get started.
| | | |
| --- | --- | --- |
| | | |
| | | |
| | | |