Components & Embellishments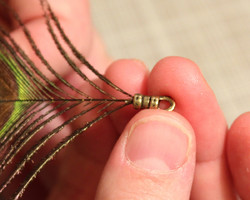 Crimp cord ends are a great, easy way to make feather earrings and pendants.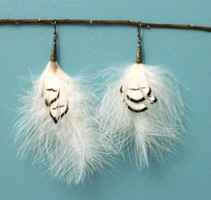 by Ali
Feathers are so light and airy, they just beg to be made into earrings. The black pattern...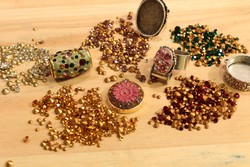 Crystal Clay is a two-part epoxy clay that cures without heat. It's super mold-able and will...