Components & Embellishments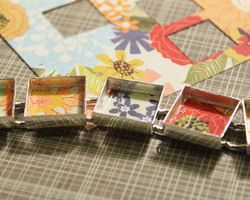 Learn how you can embellish a collage bracelet using 6x6" Paper Pads, Glitter and Resin.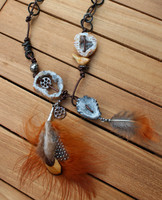 by Ali
I really wanted to make a lariat necklace with feathers that had something unique about it. As I...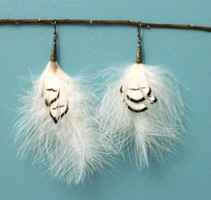 by Ali
Feathers are so light and airy, they just beg to be made into earrings. The black pattern...