Beading Thread & Cord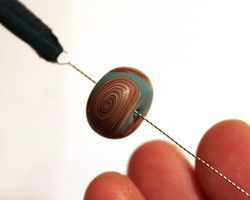 Collapsible beading needles can be especially helpful when working with seed beads and ribbon.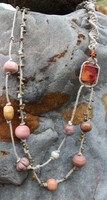 by Ali
The inspiration for this piece came from childhood memories of the New England coastline -...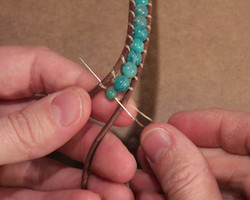 The ladder stitch is vital in creating wrap bracelets. In this video, you'll learn how to use the...