Beading Thread & Cord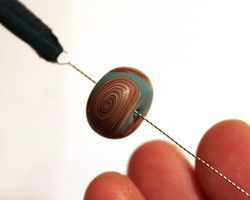 Collapsible beading needles can be especially helpful when working with seed beads and ribbon.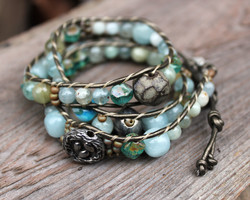 by Ali
I had this image in my head of birds flying home against a beautiful blue green sky. The multi...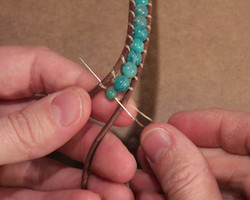 The ladder stitch is vital in creating wrap bracelets. In this video, you'll learn how to use the...