Crystal & Pave Beads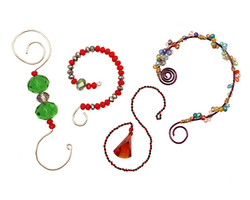 Want a great way to use that leftover Artistic Wire? Try making ornament hangers!
View Tip »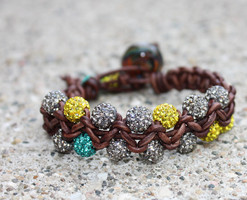 by Ali
I made the Double Love Pave Sparkle on Leather several months ago and wear it all the time. In...

by Ali
These pave drops were just screaming at me to make them into earrings. I combined them each with...