Crystal & Pave Beads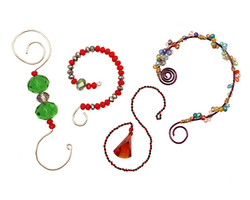 Want a great way to use that leftover Artistic Wire? Try making ornament hangers!
View Tip »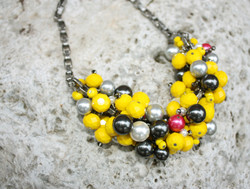 by Ali
I love vintage costume jewelry, so when I saw this lemony vintage yellow color crystal my wheels...

by Ali
These pave drops were just screaming at me to make them into earrings. I combined them each with...