Crystal & Pave Beads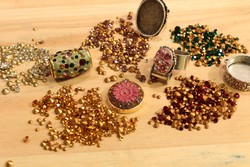 Crystal Clay is a two-part epoxy clay that cures without heat. It's super mold-able and will...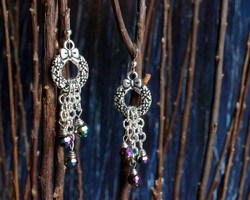 by Kadie
These earrings were inspired by TierraCast's new Christmas Past line of charms. The silver and...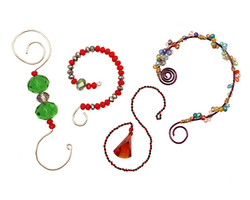 Want a great way to use that leftover Artistic Wire? Try making ornament hangers!
View Tip »