Green Gemstones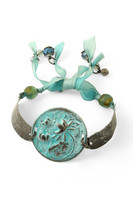 by Vintaj
Jess from Vintaj designed this fab bracelet as part of the Spring Rain theme. In addition to...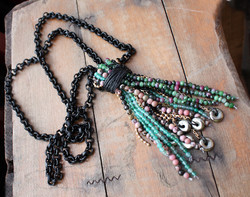 by Ali
This necklace is actually inspired by one of Payton's teachers. She had on a funky long big...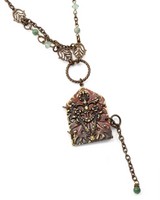 by Vintaj
Designed By Betsy Kaage Vintaj Doorway blanks sets are perfect for personalization. You can...