Yellow Gemstones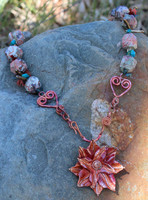 by Ali
The best thing, in my opinion, about Patricia Healey's new chain and links is that you don't have...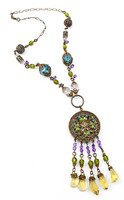 by Vintaj
Designer: Jess Italia Lincoln Inspired by our September 2013 "Stained Glass Window" Theme.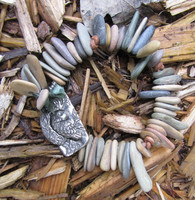 by Ali
Working with just rocks is really fun. It amazes me that you can find these colors lying along...