Yellow Gemstones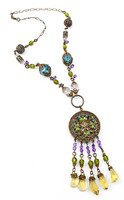 by Vintaj
Designer: Jess Italia Lincoln Inspired by our September 2013 "Stained Glass Window" Theme.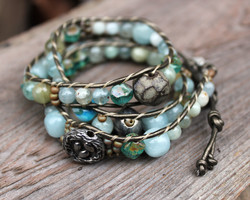 by Ali
I had this image in my head of birds flying home against a beautiful blue green sky. The multi...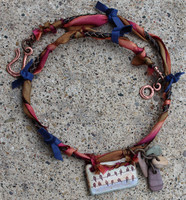 by Ali
I love Kylie's "Birds on a Wire" Pendant, they look so sweet watching the sunset. I wanted to...